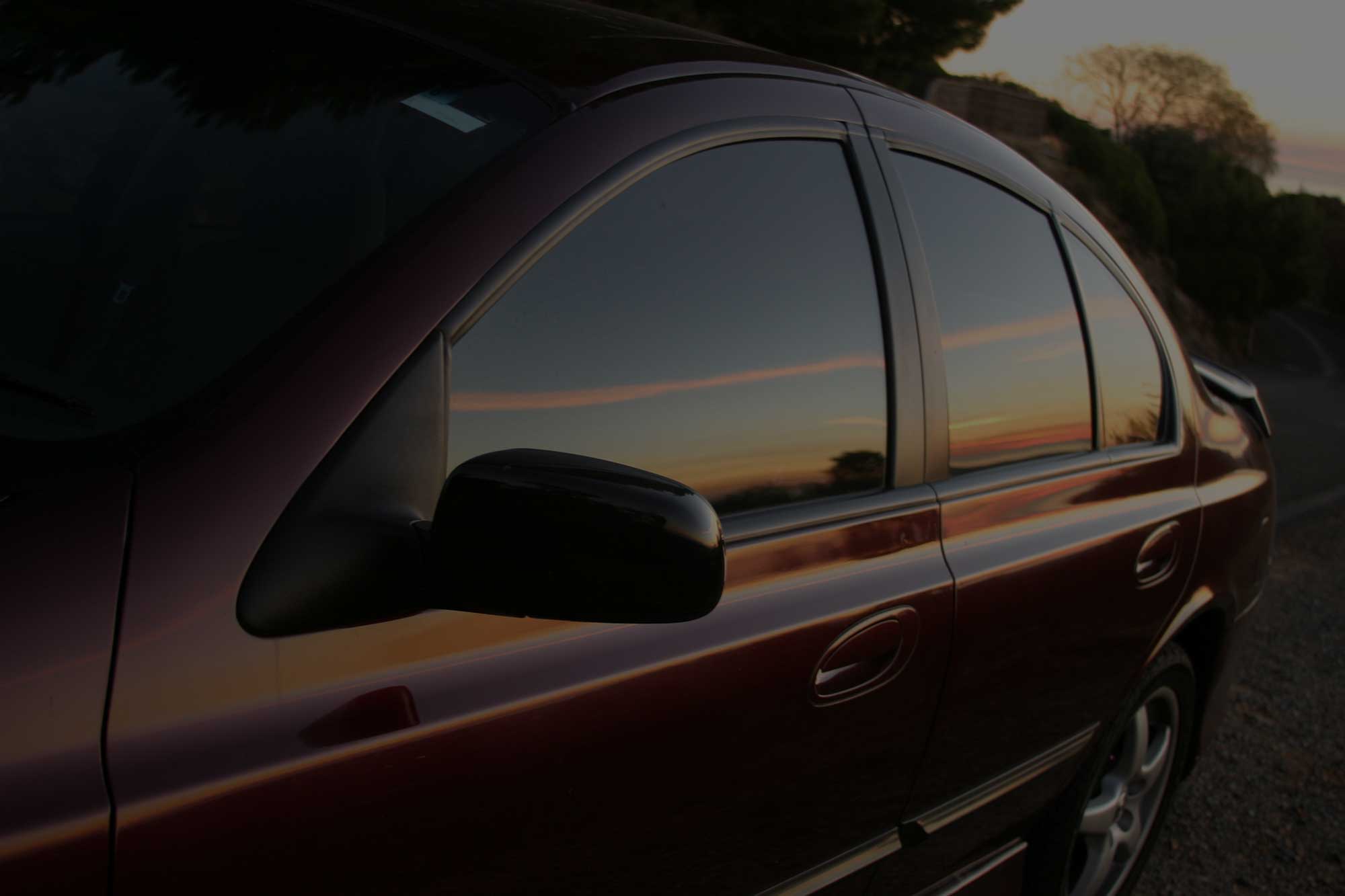 By its nature TADITEL is capable of "Build to Print" and "Build to Spec" of Automotive Electronics modules.
In recent years Taditel focus has been on Voltage Regulator and Rectifiers, both for the OE and Aftermarket. Taditel designs, develops and manufactures Light and Heavy Duty Voltage Regulators and Rectifiers for the OEM and AFTERMARKET.
ISRAEL: TADITEL LTD.
1 Haargaz St. Industrial Zone Timorim,
P.O. Box 275, 8310102 Kiryat Mal'achi, Israel.
US: TADITEL U.S. INC.
1021 Jackson Street
Anderson, IN 46016 USA